On-Air
Russ O'Neal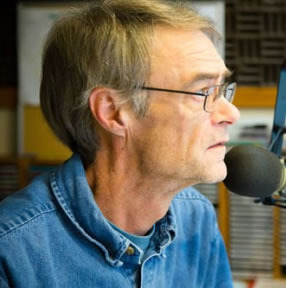 Russ O'Neal has been a fixture in Harrison radio for many years. Listen to Russ weekday mornings from 6am to 10am and tune in to the Bargain Line with Russ O'Neal from 10am to 11am weekday mornings. Listen for your chance to win great prizes. Ru...
On-Air Features
Let Casey Kasem be the soundtrack to your weekend from noon – 4pm on Saturdays. Catch the Bargain Line from 10 am – 11 am, Monday through Friday. ...
Cash Cage
Watch this space for your next chance to Spin & Win with the Cash Cage!...