On-Air
Russ O'Neal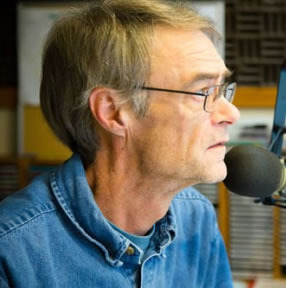 Russ O'Neal has been a fixture in Harrison radio for many years. Listen to Russ weekday mornings from 6am to 10am. Listen for your chance to win a pair of tickets to Harrison 8 Carmike Cinema or other prizes. Russ loves fishing and other outdoor...
On-Air Features
Let Casey Kasem be the soundtrack to your weekend from noon – 4pm on Saturdays. Catch the Bargain Line from 10 am – 11 am, Monday through Friday. Dick Bartley's Classic Countdown - Every ...
Russ O'Neal and Drew our Intern
...