Pet List
Looking for your lost pet, or has someone's pet found you?

Submit your lost or found animal to the KCWD/KOOL96.1 Pet Patrol.

Please provide a complete description of the animal. Please include any distinguishing features which may help identify the pet, along with a contact phone number. Pet Patrol submissions will be featured on-air as well as on the station websites (KCWD and KNWA).
---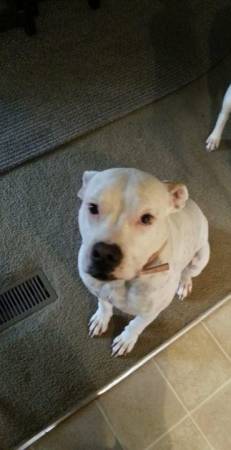 Missing dog
My dog went missing yesterday morning in the omaha ar area on old hwy 65 his name is Ozzy he has an orange collar on with a blue rabies tag he is white with tan spots please contact me if u have seen him 8702042499
---
Female dog
Found a female dog on Joe Holt road. No collar very friendly. She needs to find her home.
---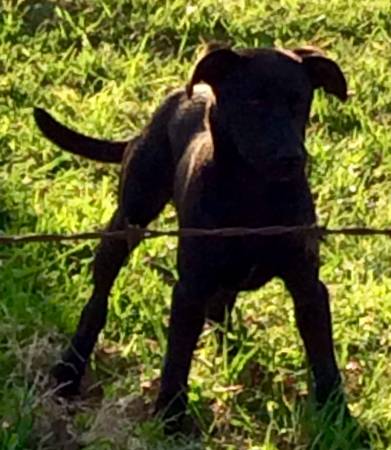 Found Black Lab
Found April 9 on Union Road south of town. Young, male, black lab. Friendly. Call to claim. 870-743-2705.
---
Lost dog
Australian Shepard large - redish brown w/white - yellow eyes her name is Dixie very friendly. Call 870-704-9610 lost around Bergman and Pyatt area
---
Angel
Brown/Tan with white. She is Beagle/Collie Mix. Has a scar on the left side of her neck about 3-4 under her chin. Has another battle scar from a cat on her forehead. She sits, and lays on command. If you say "up,up,up" she jumps and does this little swirl . You can ask her Are we friends? and then ask for her left paw, she will give you her left. do the same for the right paw and she will give you right paw. I rescued her when she was 2 months old. She has been raised with our Children. And we miss her. Currently 5 years old. Very active, and dont know a stranger.
---