Pet List
Looking for your lost pet, or has someone's pet found you?

Submit your lost or found animal to the KCWD/KOOL96.1 Pet Patrol.

Please provide a complete description of the animal. Please include any distinguishing features which may help identify the pet, along with a contact phone number. Pet Patrol submissions will be featured on-air as well as on the station websites (KCWD and KNWA).
---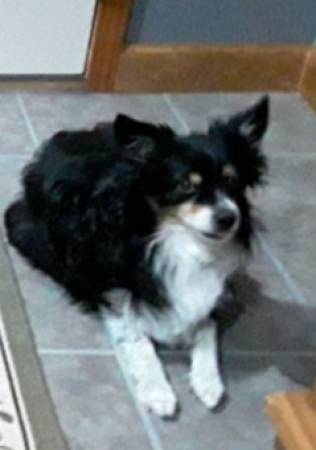 Odie
Miniature Australian Shepard lost at Walmart in Harrison Arkansas. Please call 913-683-1366 if you found him.
---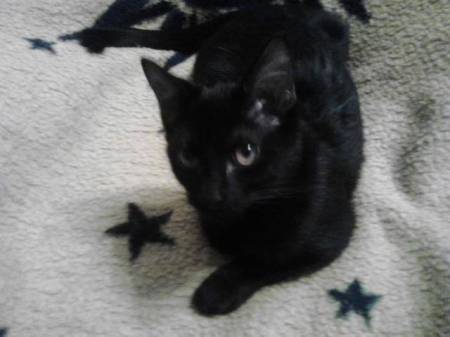 Allison/Black Cat
Lost cat, answers to Allison or "Kitty," behind the hospital on N. Liberty St. All black cat with green eyes. Please call or text 815-782-2532 if you see her!
---