Pet List
Looking for your lost pet, or has someone's pet found you?

Submit your lost or found animal to the KCWD/KOOL96.1 Pet Patrol.

Please provide a complete description of the animal. Please include any distinguishing features which may help identify the pet, along with a contact phone number. Pet Patrol submissions will be featured on-air as well as on the station websites (KCWD and KNWA).
---
Axl
Lost 9-10 in harrison brown and black male dog his name is axl hes 10 years old so his muzzle has some gray on it if found please call 204 1608 thank you
---
Found blonde terrier mix
Found a blonde terrier mix female dog with a pink collar at Chestnut and Prospect street in Harrison (8/11/2017 around 4:30 pm). She is at the police station.
---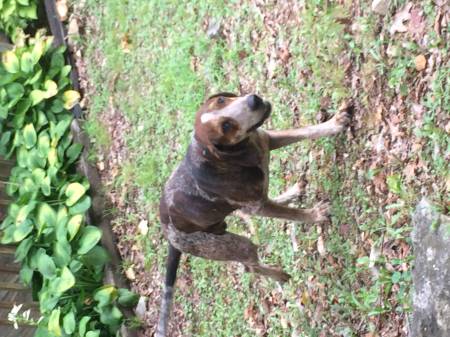 Found Dog
This sweet boy is wandering around the Dogpatch/Hub area. He showed up about 5-6 days ago. Had collar but no tags. Need his owner to come and get him asap. Seems well trained and friendly.
---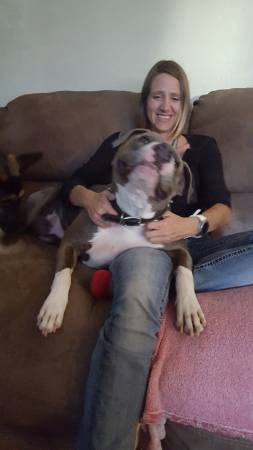 Wreck & Guinness
Full grown Blue Pit bull and 5 month old German Shepherd *!!!FRIENDLY & RAISED WITH KIDS!!!*
---