Pet List
Looking for your lost pet, or has someone's pet found you?

Submit your lost or found animal to the KCWD/KOOL96.1 Pet Patrol.

Please provide a complete description of the animal. Please include any distinguishing features which may help identify the pet, along with a contact phone number. Pet Patrol submissions will be featured on-air as well as on the station websites (KCWD and KNWA).
---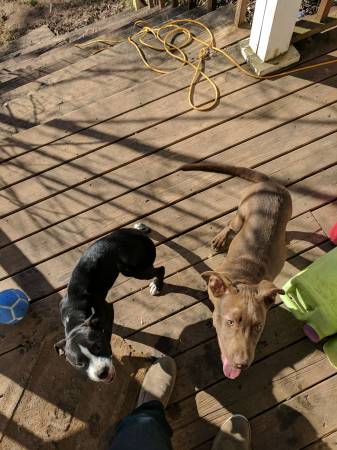 Found 2 mixed breed puppies
Found 2 mixed breed puppies south of Valley Springs. They are 3-4 mo old and are not micro chipped. The male is brown with some white markings and weighs 30 lb. The female is black and white and weighs 20 lb. Call 870-490-1436.
---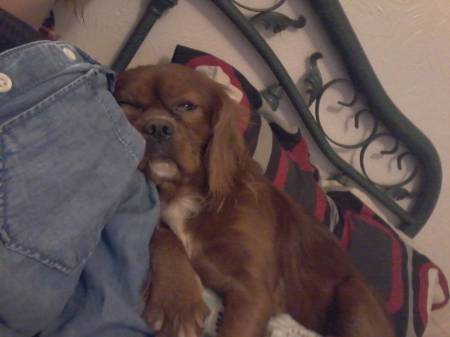 lost cavalier king Charles
chhavelier king charles. he is ruby and white. he awnsers o the name prince. two years old not neutered lost around the down town pizza hut area .he is our best freind we miss him..if you see him please call 870 3919436. ask for Rachel or Charlotte
---