Pet List
Looking for your lost pet, or has someone's pet found you?

Submit your lost or found animal to the KCWD/KOOL96.1 Pet Patrol.

Please provide a complete description of the animal. Please include any distinguishing features which may help identify the pet, along with a contact phone number. Pet Patrol submissions will be featured on-air as well as on the station websites (KCWD and KNWA).
---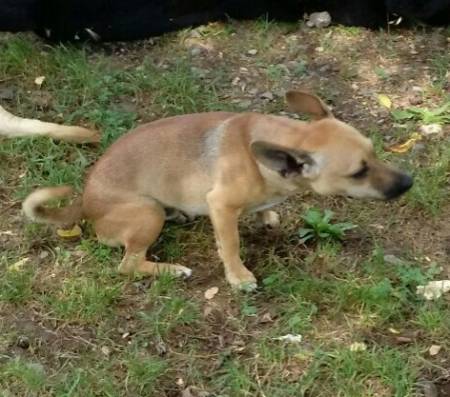 Poncho
Chihuahua mix approximately 10lbs and is reddish brown lost in St. Joe near Woolum. He is 10 months old and he is not neutered. He was not wearing a collar.
---
Lost ca
Orange male cat, white feet lost in the Wilson Springs Road area. Was wearing a blue/green collar with a bell.
---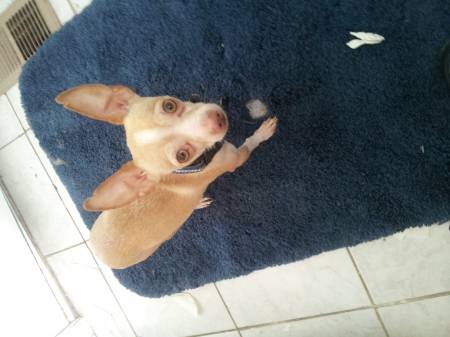 Dj
Dj is a small 5 pound chihuahua that is tan and white. He is wherein a black and collar with white skulls on it we have only been in harrison for 2 days so both his chip and tags say colorado. Please help bring him home.
---
Mac
Reward lost July 2 on 206 west near Gaither. Small cairn terrier/ toto dog. older small wheaten/white very friendly, very over weight, broken ear. Please help Mac come home call Kathy 743-9797
---