Pet List
Looking for your lost pet, or has someone's pet found you?

Submit your lost or found animal to the KCWD/KOOL96.1 Pet Patrol.

Please provide a complete description of the animal. Please include any distinguishing features which may help identify the pet, along with a contact phone number. Pet Patrol submissions will be featured on-air as well as on the station websites (KCWD and KNWA).
---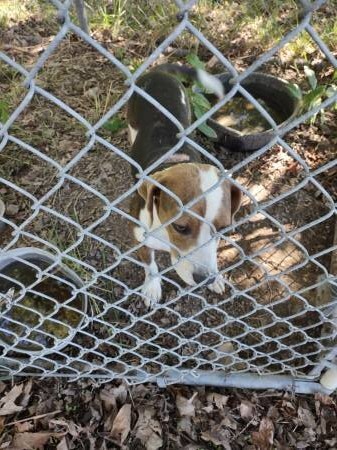 Found Dog-Omaha
Found on Cricket Creek Cutoff N in the Omaha, Ar area - Female, spayed, no collar. very sweet,870*278*5024
---
Found Dog Gaither
Found dog on Mt Gaither, male Australian Shepherd, black grey and tan, 2 blue eyes, no microchip, very skinny, good on a leash 970-232-4585 Brenda
---