Pet List
Looking for your lost pet, or has someone's pet found you?

Submit your lost or found animal to the KCWD/KOOL96.1 Pet Patrol.

Please provide a complete description of the animal. Please include any distinguishing features which may help identify the pet, along with a contact phone number. Pet Patrol submissions will be featured on-air as well as on the station websites (KCWD and KNWA).
---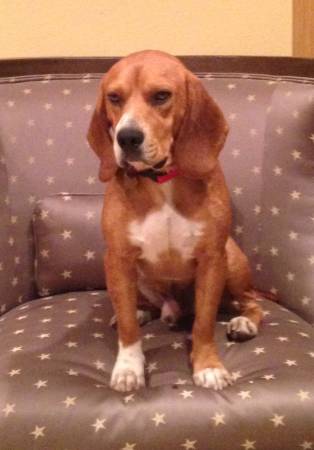 Lost Beagle: Cub Scout
Lost male Beagle in the Batavia/Terrapin Creek area. Brown, black, & white. Little Cub Scout has a heart condition and is missed dearly. $1,000 reward if returned. No questions asked. Please contact 479-445-7527 with any information regarding his whereabouts.
---
lost cockerspaniel
3- yrs old blonde Cocker Spaniel - male around darnelle area and westerngrove. name is spartin if found call 429-5164
---
Dog found
Dog found, near Hathcoat road at the Crooked Creek crossing. Young female, brown and black colors, breed unknown. Very friendly and obedient. Please call 870-741-4842 to claim.
---