Pet List
Looking for your lost pet, or has someone's pet found you?

Submit your lost or found animal to the KCWD/KOOL96.1 Pet Patrol.

Please provide a complete description of the animal. Please include any distinguishing features which may help identify the pet, along with a contact phone number. Pet Patrol submissions will be featured on-air as well as on the station websites (KCWD and KNWA).
---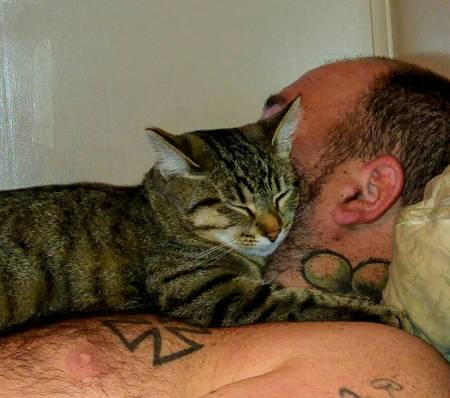 Missing cat around Alpena
Cat went missing on February 16th around Hill St in Alpena. Very lovey & comes to "Meow Meow"
---
Pomeranian type female puppy
Black, brown n white female pomeranian type puppy. We found her on Cedar Road in Batavia, Ar. She's tiny and a sweetheart. She is also brave. She's taken on all our animals who are all bigger than her. She needs to go home.
---
Found puppy forgot to give my number 870-416-8636
---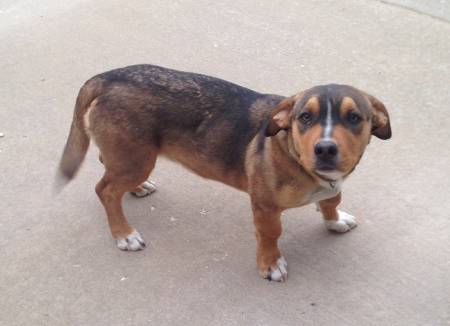 Found Dog
This male dog turned up January 7th near Terrapin Road. Call 479-445-7527.
---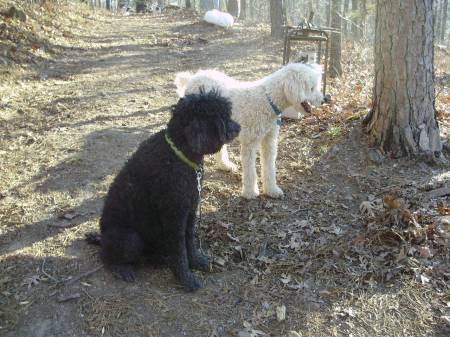 Fin and Rusty
Two male Standard Poodles, one black one white, missing Mt Sherman area Newton county. Since January 4, 2018. 870-446-5418 or 870-577-3473
---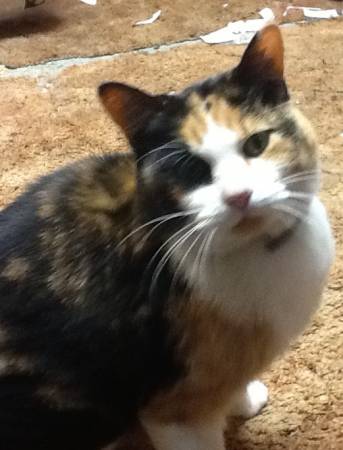 Found Calico cat
We found this cat, she showed up on our porch in Marble Falls in the freezing cold. If this is your cat please email me at dragonart@mac.com
---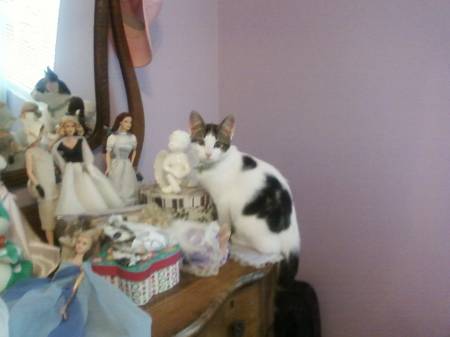 Missing Cat
Missing cat in the Bellefonte area. White with black spots. Please call or text 870-391-5910.
---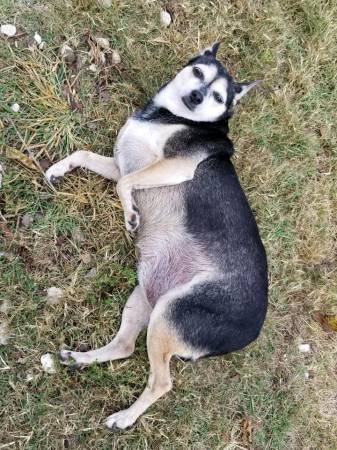 Unknown
Found at Union Road and Salmon, Harrison - Slightly obese female chihuahua or chihuahua mix. No collar, upright ears, 1/4 tail. Black with white/black/tan mask, inner ears, neck, belly and legs. Well mannered, snores like a sailor (or me). Call Hank at 480-600-4871 (out of state phone number okay, lives nearby).
---