Pet List
Looking for your lost pet, or has someone's pet found you?

Submit your lost or found animal to the KCWD/KOOL96.1 Pet Patrol.

Please provide a complete description of the animal. Please include any distinguishing features which may help identify the pet, along with a contact phone number. Pet Patrol submissions will be featured on-air as well as on the station websites (KCWD and KNWA).
---
Buddy, Lucky, and Banjo
These dogs lost on the Sulphur Mountain area
---
Candy
Female Shi-Tzu Black and white Has only one eye Wearing collar with Vet. tag Lost near Park & Magnolia 743-4671
---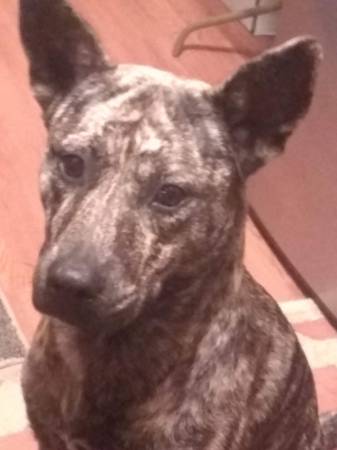 Debo
Brindle catahoula male dog about 10months old, he has purple spots on his tongue, he stands like a pointer dog he even prances around like a show dog. He loves digging in the dirt. He is our baby we have had him since he was a baby please help us find him please!!!
---