Pet List
Looking for your lost pet, or has someone's pet found you?

Submit your lost or found animal to the KCWD/KOOL96.1 Pet Patrol.

Please provide a complete description of the animal. Please include any distinguishing features which may help identify the pet, along with a contact phone number. Pet Patrol submissions will be featured on-air as well as on the station websites (KCWD and KNWA).
---
Brindle Boxer mix Female came to our yard on Cottonwood, need to find owners or a forever home.
---
found
Ma-e Cocker Spaniel, possible mix, black. Young. -weet temperament. Found at Caseys General Store on May 25.
---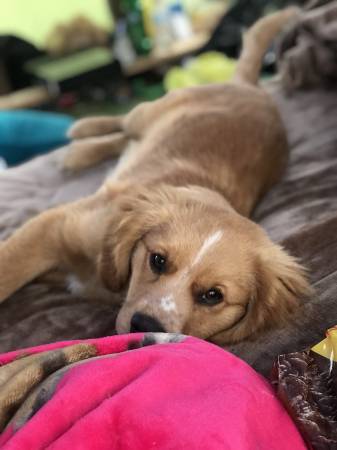 Chewy
4mouth old blond long hair I lost him at alpeana AR county rd 905 72611
---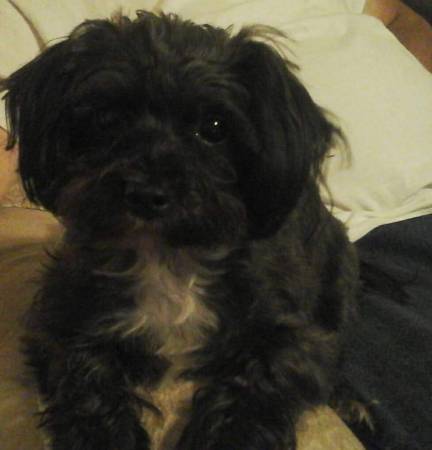 Jenni
My parents lost their yorkshire terrier mix. She is black and has white on her chest. Jenni has always been kept inside the house. She is typically scared of strangers. My parents were in the process of moving when Jenni slipped out. She may have been picked up by a passing car. We miss her and love Jenni. She is a doggie sister that has been depressed and whining for her return. Last seen was on Rathel Street in Harrison. Please help bring Jenni home. Thankyou!
---