Pet List
Looking for your lost pet, or has someone's pet found you?

Submit your lost or found animal to the KCWD/KOOL96.1 Pet Patrol.

Please provide a complete description of the animal. Please include any distinguishing features which may help identify the pet, along with a contact phone number. Pet Patrol submissions will be featured on-air as well as on the station websites (KCWD and KNWA).
---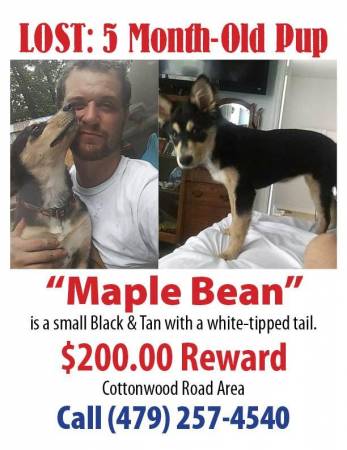 Maple beans
Black and Tan with white tip on her tail heeler mix small five months old female lost July 3 may be with a pit bull male
---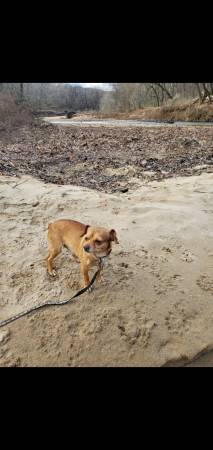 Owner
Tan, male, Chihuahua Jack Russell mix. He has a white patch on his chest. Missing from the Valley Springs / Everton area. He was not wearing his collar. He's been missing for 2 months but we're not giving up. Call 870-688-1266 He is chipped by VetIQ and his name is Echo.
---
Found Border Collie/Mix
Found on Joe Arnold Road off Silver Valley Road. Medium size male dog wearing a dark color collar. Mostly black with some white and brown fur. One blue eye, one brown eye. Listens well to commands. Please call 870-741-1388 if this your pet.
---