Pet List
Looking for your lost pet, or has someone's pet found you?

Submit your lost or found animal to the KCWD/KOOL96.1 Pet Patrol.

Please provide a complete description of the animal. Please include any distinguishing features which may help identify the pet, along with a contact phone number. Pet Patrol submissions will be featured on-air as well as on the station websites (KCWD and KNWA).
---
found a small toto dog
Found small toto from wizard of Oz dog. 3834 hwy 397 so Harrison. Call 870 6888755
---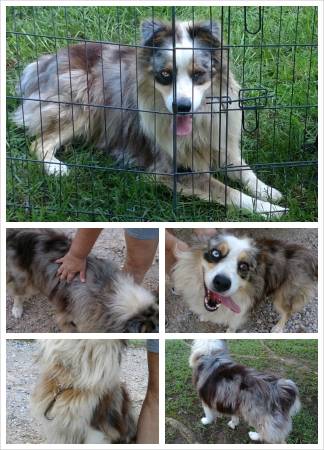 Australian Shepherd ?
This dog found it's way to my house, hwy 7 S / 206 Near Gages & Shady OaKs CaMpground. CAll or text 870-215-5874
---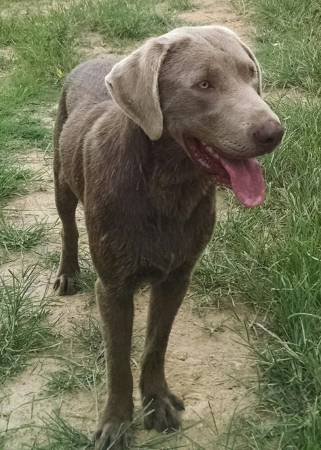 Found in Valley Springs
Maybe yr old lab mix. Male has been neutered. Nails clipped recently. Very friendly. (870)416-4771
---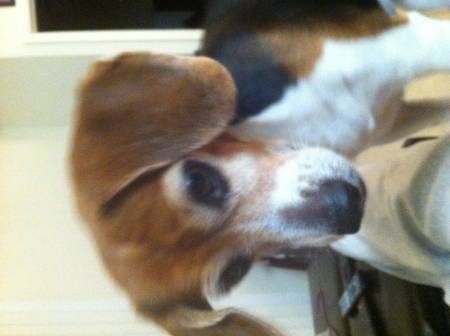 Quincy
Small 14 lb Beagle - tri-color with lots of white on her face, answers to Quincy. Lost on Sulphur Mountain on 7/8/2018 in the evening when she ran off due to thunder. Please call 870-754-0820 or 202-830-6422.
---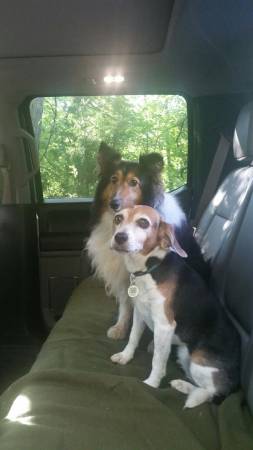 Quincy
Small Beagle - answers to Quincy. Tri-colored with lots of white on her face. Missing from the Sulphur Mountain/Boat Mountain Road area. Please call: 870-754-0820 or 202-830-6422.
---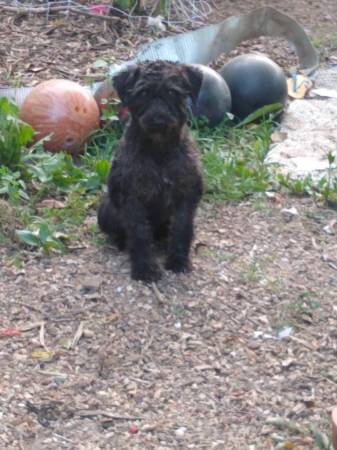 Small black dog
Found small black dog between Leadhill and South Leadhill on highway Monday. Is intact male and has been taken care of. Need to find his family asap as l have two dogs.
---
Brindle Boxer mix Female came to our yard on Cottonwood, need to find owners or a forever home.
---