Pet List
Looking for your lost pet, or has someone's pet found you?

Submit your lost or found animal to the KCWD/KOOL96.1 Pet Patrol.

Please provide a complete description of the animal. Please include any distinguishing features which may help identify the pet, along with a contact phone number. Pet Patrol submissions will be featured on-air as well as on the station websites (KCWD and KNWA).
---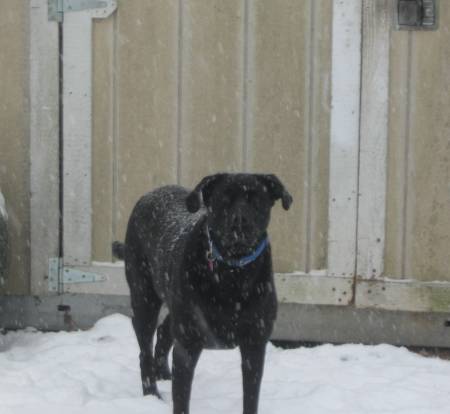 Ruby
Black Lab, female very sweet. Scared by storm 5/19 from 5873 Fay Hodge Rd. Name & phone on black collar. 870-416-1257. Kids are heart broken. Please help.
---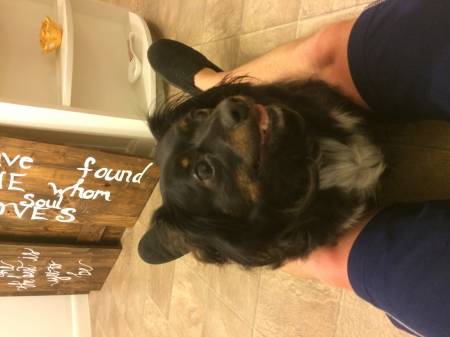 Found Dog!!!
We've found a very large set long haired weenie dog. May be a mix with a chihuahua? Black coat with some tan and white around face and paws. She is wearing a light pink collar with jewels. NO TAGS. Very friendly! Found her in our chain linked dog pin. Seems like someone put her in there seeing there were no holes in the fence for her to fit through. Again VERY large set, maybe 30 pounds? Please help her find her home. She's very clean and soft so must be an indoor pet. WE CAN NOT KEEP HER!!! PLEASE HELP! Call 870-656-1858 if this might be your dog!!!
---