Pet List
Looking for your lost pet, or has someone's pet found you?

Submit your lost or found animal to the KCWD/KOOL96.1 Pet Patrol.

Please provide a complete description of the animal. Please include any distinguishing features which may help identify the pet, along with a contact phone number. Pet Patrol submissions will be featured on-air as well as on the station websites (KCWD and KNWA).
---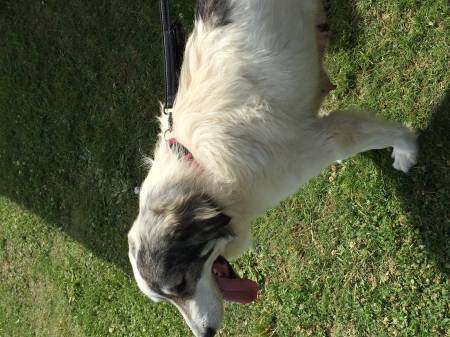 Cora
White with gray, Great Pyenees mix, lost in the Northvale area behind Walgreen's. Please call Vickie at 870-715-7262.
---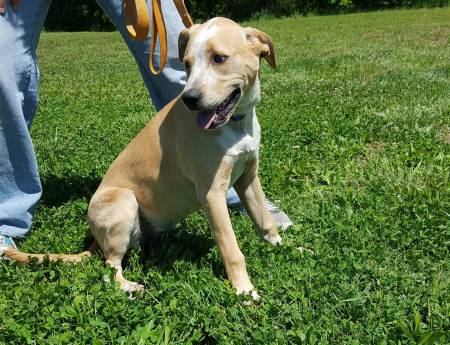 Found Dog
This precious baby was surrendered to Hav' A Heart on Tuesday, May 03, 2016. She was found in Harrison, AR. on Hwy 62 bypass (by the bread store). Please contact Hav' A Heart at (870) 449-7387 if you have any information on this sweet girl or if you know who is missing her.
---
Male Beagle
Found male beagle Sunday night in bellefonte. Call 870/404-1695.
---
Buddy
We found him!! He was found along the river after 3 days. Thanks so much!
---