Pet List
Looking for your lost pet, or has someone's pet found you?

Submit your lost or found animal to the KCWD/KOOL96.1 Pet Patrol.

Please provide a complete description of the animal. Please include any distinguishing features which may help identify the pet, along with a contact phone number. Pet Patrol submissions will be featured on-air as well as on the station websites (KCWD and KNWA).
---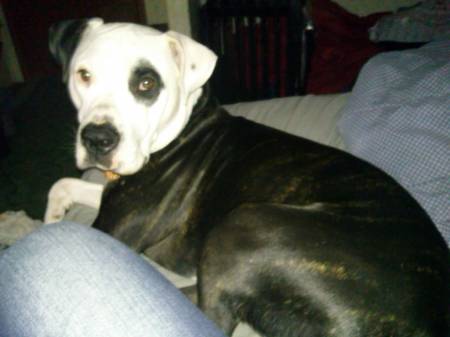 Riley
Riley is missing from Cottonwood Road. He is about 2 years old and very lovable and friendly. He is a very loved member of our family and we miss him very much! If anyone has seen him or know if someone has him please call me Stephanie Hunt at 870-754-4762.
---
Sarge
Small, brown puggle (beagle/pub mix), with orange collar, missing since Wednesday (11/4/15) evening from Buffalo River Estates on the Hasty Cutoff Road, near Hasty, AR. Reward offered. Call 417-252-3533 or 870-429-1441.
---